Community Interpreter Services provides culturally and linguistically appropriate services to limited English proficient persons.
Let's Build a Relationship Through Language.
Get Real Accurate Results
Online tools cannot produce accurate and quality translations – our human translators can.
Our translators and interpreters are fluent in over 80 languages to better suit your needs.
Certified Human
Translators
We are certified and members of the American Translators Association and other language companies.
Nonprofit &
Social Enterprise
When you choose us, we help fund Catholic Charities and social services across Massachusetts.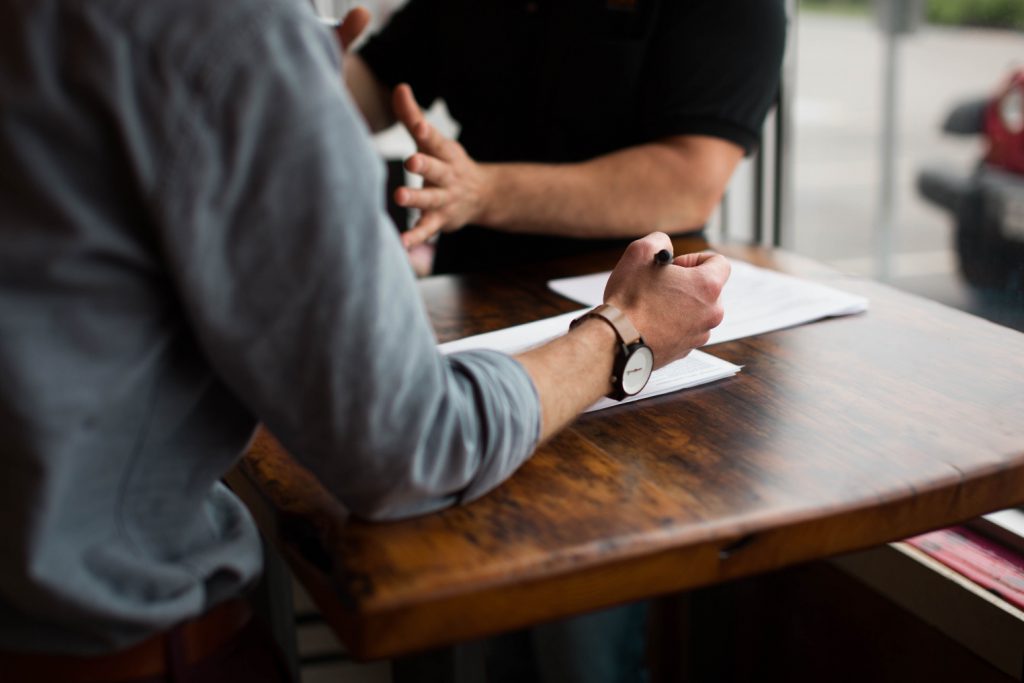 We offer the following
services:
• On-Site Oral Interpretation
• Professional Conference Interpretation
• On-Demand Telephonic Interpretation
• American Sign Language (ASL) Video Interpretation
• Written Translation
For Every Dollar,
We Fund Catholic
Charities.
Community Interpreter Services is a social enterprise of Catholic Charities Archdiocese of Boston, one of the largest providers of social services in MA. By utilizing CIS you are supporting programs that serve over 165,000 individuals a year. Find out more about how you are making a difference at ccab.org
For every hour of interpreting you purchase..
Feeding a child in one of our Child Care facilities, who may not be getting a nutritious meal every day at home.
Providing students with access to tutoring, college prep, homework assistance, and college or job application guidance.
A licensed clinician for family support groups.
"It is a pleasure working with Community Interpreter Services. As an employer of many associates for whom English is not their first language, it is so wonderful CIS has an affordable and fast solution to provide written materials for our associates in their native languages."
Catherine Highton, Director of Organizational Effectiveness, HR
"They have been great and always willing to help. I have been working with some of their interpreters since I started and they often help me reach out to the leads to help me schedule the in-home [visits]."
A Senior Care Options Nurse
"CIS is prompt at returning calls and very professional. We've used them for our training needs as well as translating documents... each interpreter has been very flexible when trying to coordinate interpreters with our trainings."
Paula Isenberg, Pigeon Cove Quality Assurance
"Thank you for making our annual Immigrants' Day so much more inclusive and accessible. The interpreters were wonderful to work with and our attendees were so glad interpretation was available. It truly made our event so much more accessible."
Amira Al-Subaey, Membership Coordinator
Have a Question?
Send Us a Message.
Fill out our form to get started with our translation and interpretation services or give us a call today!